Spring break is here! Yay! No vacation plans, but I do plan on getting inventory organized. Garage sale season should be here very very soon and of course, I want to buy new stuff, which means I need to make space. I'm also getting ready for 3 more consignment sales I'll be doing over the next month or so. The first consignment sale I did last weekend earned me an $84.75 check. As of now, I have $604 worth of inventory listed for the next one.
I managed to find an estate sale on Friday to satisfy the garage sale itch. I have been to maybe 3 estate sales in my whole life but that will be changing. I never thought to go to them before because I always had the notion that it was too expensive for my tightwad taste. That, and old people's junk was not my cup of tea. However, now that I resell, that mindset has changed. I am on the hunt for those lucrative vintage sanitary pads. But this sale was for a gentleman, who it appeared lived the bachelor lifestyle, so no luck with that, but here is what I did get:
$1 2 bars of vintage Dial soap
$2 family size bottle of 1990s Herbal Essences shampoo (I will be using this- OMG it just smells so good! I saw on a commercial that they are bringing back these scents as well as the retro packaging- I'm in heaven)
$2 set of 8 new in package blank VHS cassettes
.25 rolodex
$2.75 3 tubes of 1970s Chapstick and Blistex- all still sealed
Then I went back yesterday for half price day. For $4, I walked away with:
2 boxes of floppy disks (sealed)
1 microcassette
a Smithsonian mug
Will keep you posted on what sells. I already have a $9.99 bid for the lot of lip balms.
eBay:
Akai MPKmini MPK Mini 25 Key Laptop Production Keyboard Midi Controller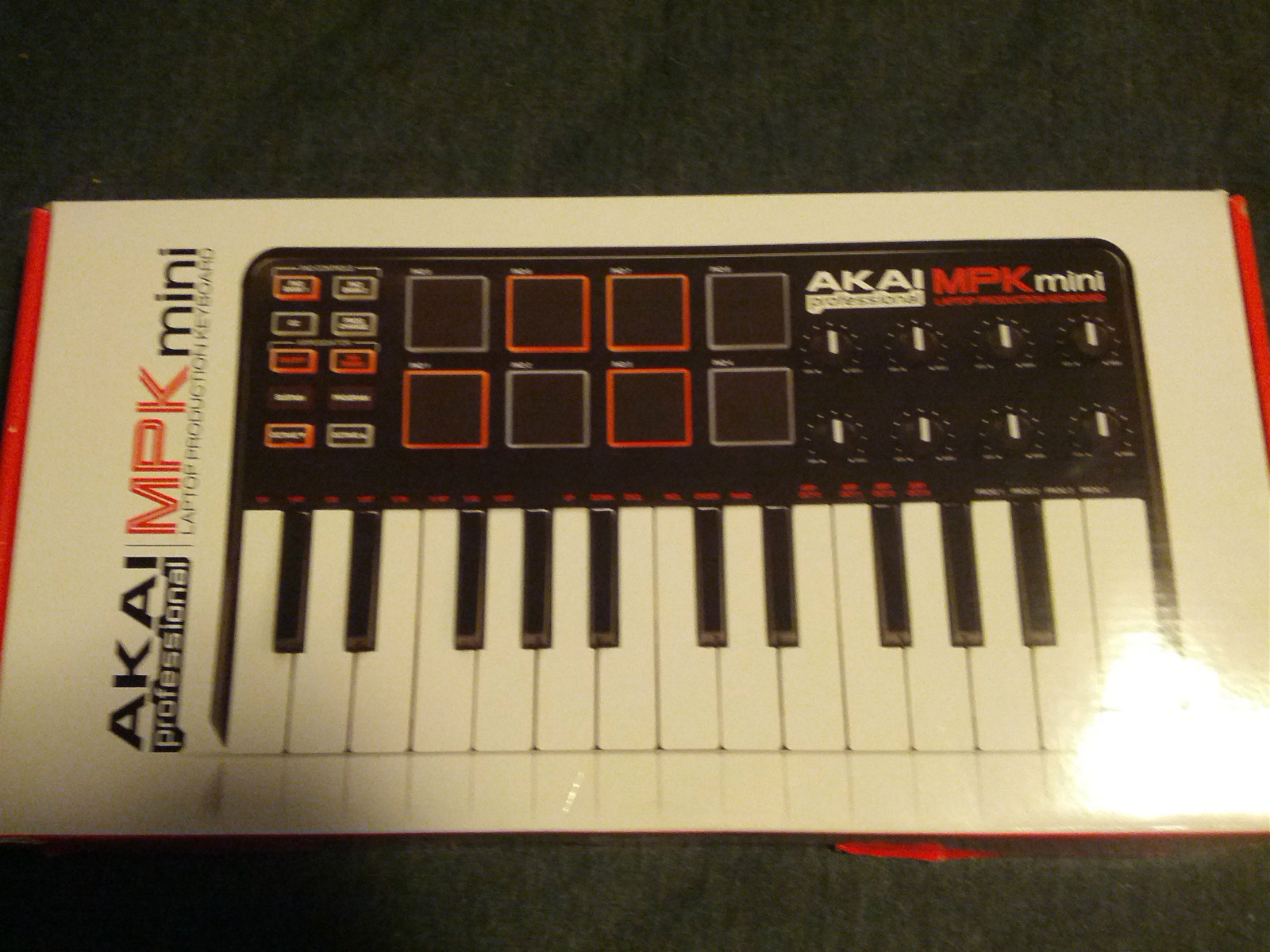 Sold for $61.00 plus $10 shipping, came from husband's personal stuff. He originally paid around $30.
LIFE'S TOO SHORT NOT TO LIVE IT AS A TEXAN COFFEE MUG TEA CUP TEXAS FLAG

Sold for $9.99 plus $7.30 shipping, paid probably 59 cents (Goodwill)